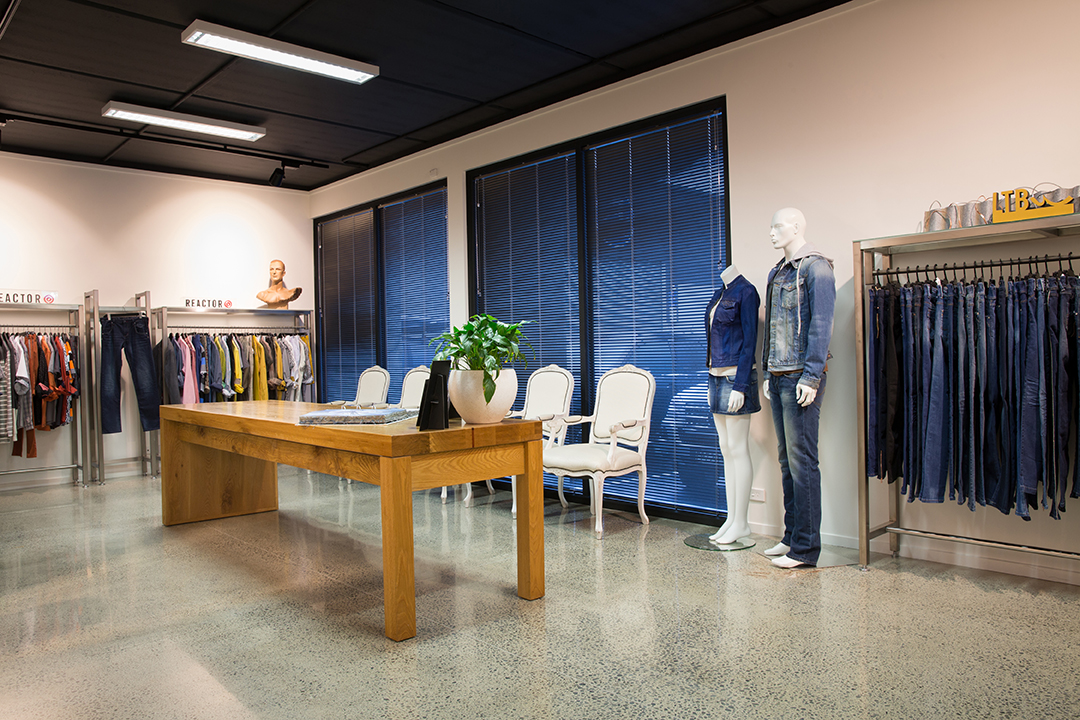 Passion for Style
Our inspiration is direct from Europe and cemented throughout our collections – a strong contemporary blend of Italian flair and English tailoring. We value creating desirable, aspirational and reliable garments, made for the individual who likes to make an understated impact in their appearance.
Our fabrics are only the finest quality, direct from Europe and crafted into modern contemporary fits with rich detailing and textures.
Our Facilities
Auravale's world-class facilities include multiple showrooms (located in Christchurch, Melbourne and Brisbane), computerised warehouse, and administration facilities located in Christchurch, New Zealand. Warehousing operations consist of real-time stock management facilities for maximum efficiency and accuracy and are fully integrated with its retail stores for efficient product refill on a daily basis.
Our Process
Auravale imports apparel products from Europe, USA and Asia through an established network of freight forwarders and couriers. Products are distributed throughout New Zealand and are exported to our extensive customer base in Australia via the same logistics networks, utilising distribution centres in Melbourne and Brisbane.