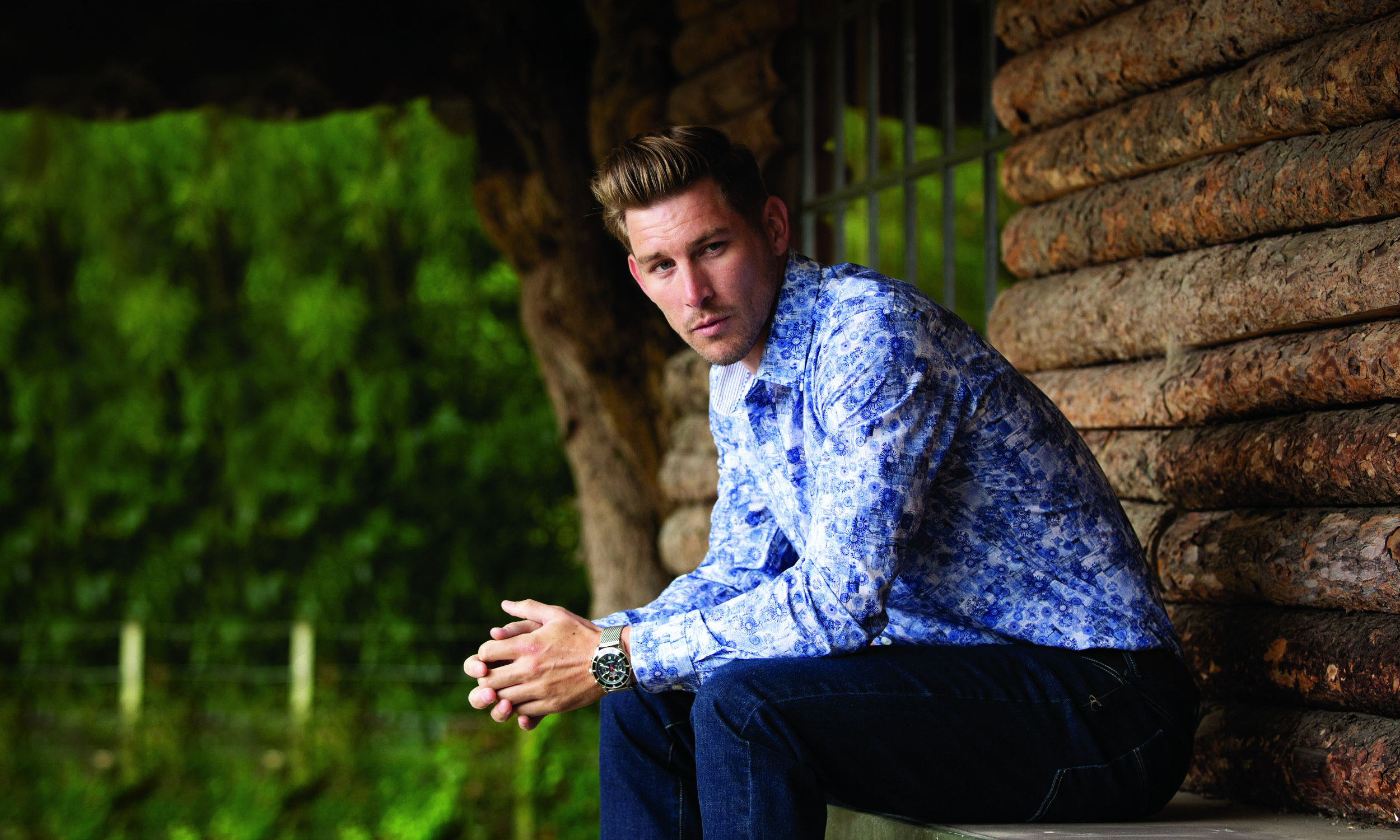 Cutler&Co — Premium New Zealand Fashion
As the benchmark for premium menswear, Cutler&Co has provided effortless urban "cool" with sophistication, style, and quality for over a decade.
AURAVALE industries limited
Auravale Industries is one of New Zealand's most well-known and respected companies in the premium apparel market. Originally established in 1987, and as the driving force behind an exclusive range of brands, Auravale occupies a dominant place in the clothing industry, and house brand Cutler & Co is arguably New Zealand's leading men's fashion collection. In addition we distribute selected leading labels - LTB, RF Scott, No Excess, Pearly King, DSTEZZED and R2 Westbrook.