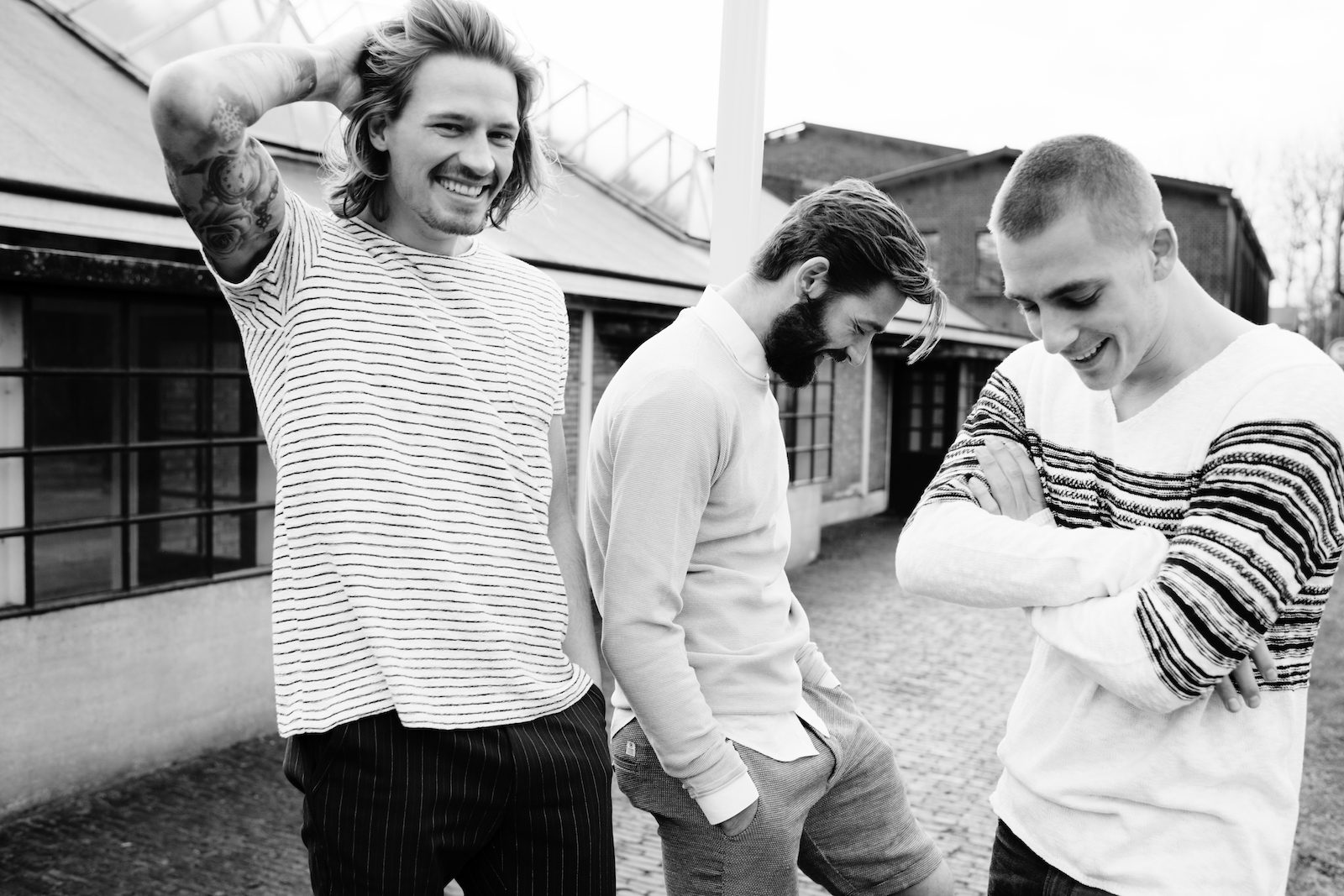 Dstrezzed
Dstrezzed pays homage to the gentlemen of the past, and salutes the modern gents of the 21st century, those who appreciate the good things in life.
The concept of our brand is build around the hardworking gentlemen in the 1950's era. It was within this period that the first dedicated leisure garments were introduced and worn by those men. Gentlemen back then were overwhelmed by the feeling of sophistication and casualness that these items provided them with. This particular factor fueled the inspiration for our first collection back in 2010, because it provides the wearer with a new sensation of how to de-stress.
We would like to serve the modern gents with garments that are a reflection of artisanal menswear techniques combined with modern twists and details.